Continuing
Education
Professional Development Center
Sibcy Cline Corporate Office
8044 Montgomery Rd., Suite 300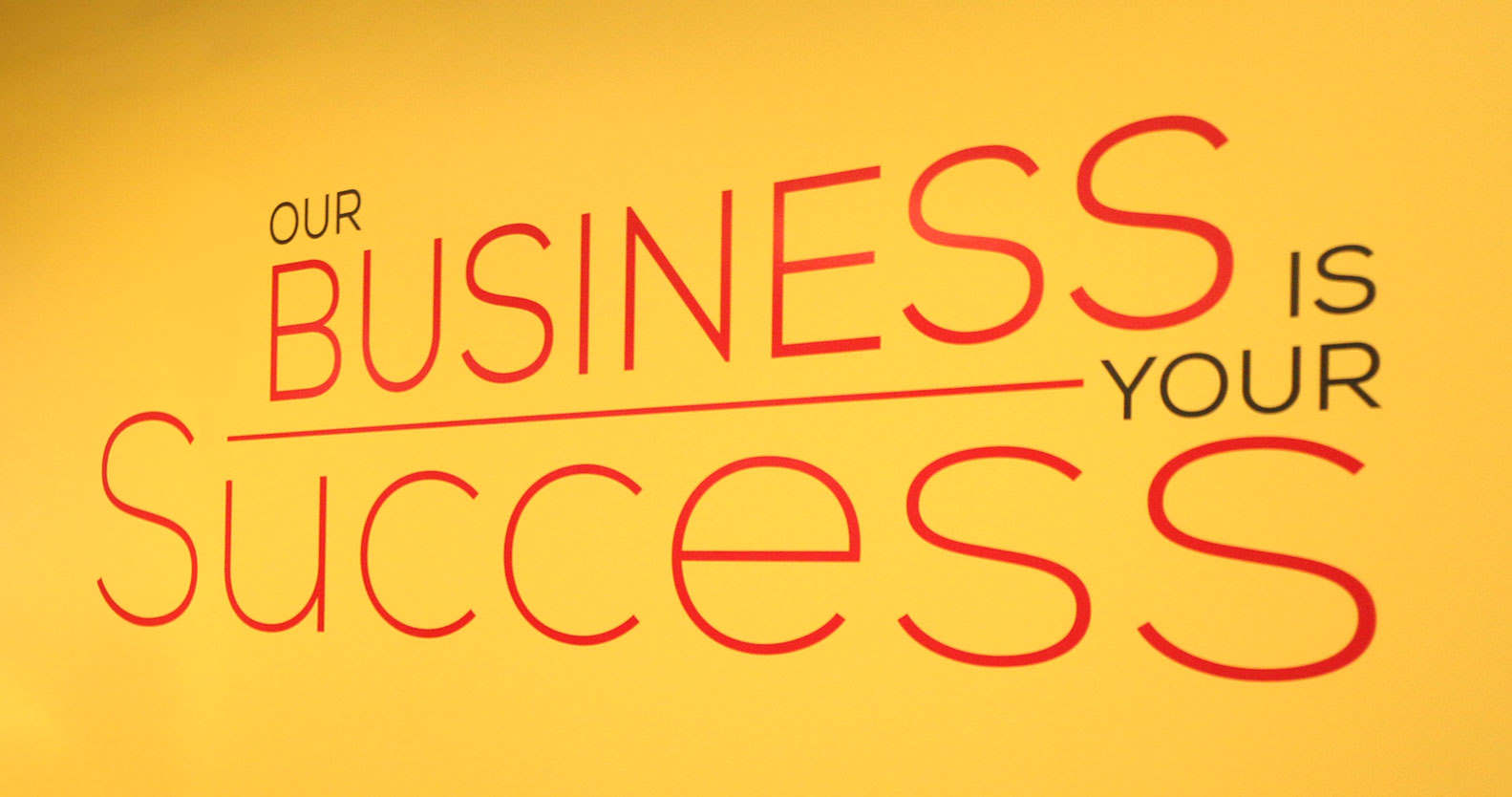 Continuing Education Classes
Join us for classes designed to meet your business needs as well as your CE needs.
Cost:
All CE is complimentary to Sibcy Cline, Midwest and Bluegrass agents. There is a $20 charge for all other agents.
Registration:
Sibcy Cline agents may register on SIMON. Midwest, Bluegrass and all other agents should send an e-mail to
[email protected]
. Once registered, we will send you an email confirmation. You will also receive a text message 24 hours in advance of your class as a reminder.
Requirements:
To make sure agents get the most value for their time, classes must have at least 15 people registered to hold a class. Classes with less than 15 agents registered, may be subject to cancellation. Don't worry, we will notify you if this happens.
Cancellation Policy:
We know things come up in real estate, so if you need to cancel your spot in a class, please do so at least 24 hours in advance. Otherwise, you will be charged a $25 cancellation fee. Cancellations will be accepted via e-mail
[email protected]
, or call
513-985-2663
.
Unless otherwise noted, all classes will be held in the:
Professional Development Center
Sibcy Cline Corporate Office
8044 Montgomery Rd., Suite 300
The Legal Stuff:
The Ohio Division of Real Estate, the Kentucky Real Estate Commission, and the Indiana Professional Licensing Agency require that attendance be monitored. This means no leaving class for food, drinks, or phone calls. If you miss more than 10 minutes, we will not be able to give you credit for the CE. Don't blame us – take it up with the State!
©2022 Sibcy Cline, Inc. All rights reserved. All Information is believed accurate, but is NOT guaranteed. Serving Greater Cincinnati, Greater Dayton, Northern Kentucky and Southeast Indiana.