Agent Search
Working...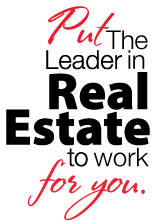 Create a SibcyCline.com Account
By creating a Sibcy Cline account, you'll be able to:
save listings
save notes for listings
sign up to be notified of price changes, open houses, and status changes for individual listings
save searches
Additionally, sellers have access to real-time marketing activity data for their listings.
Already have an account? Log in here.