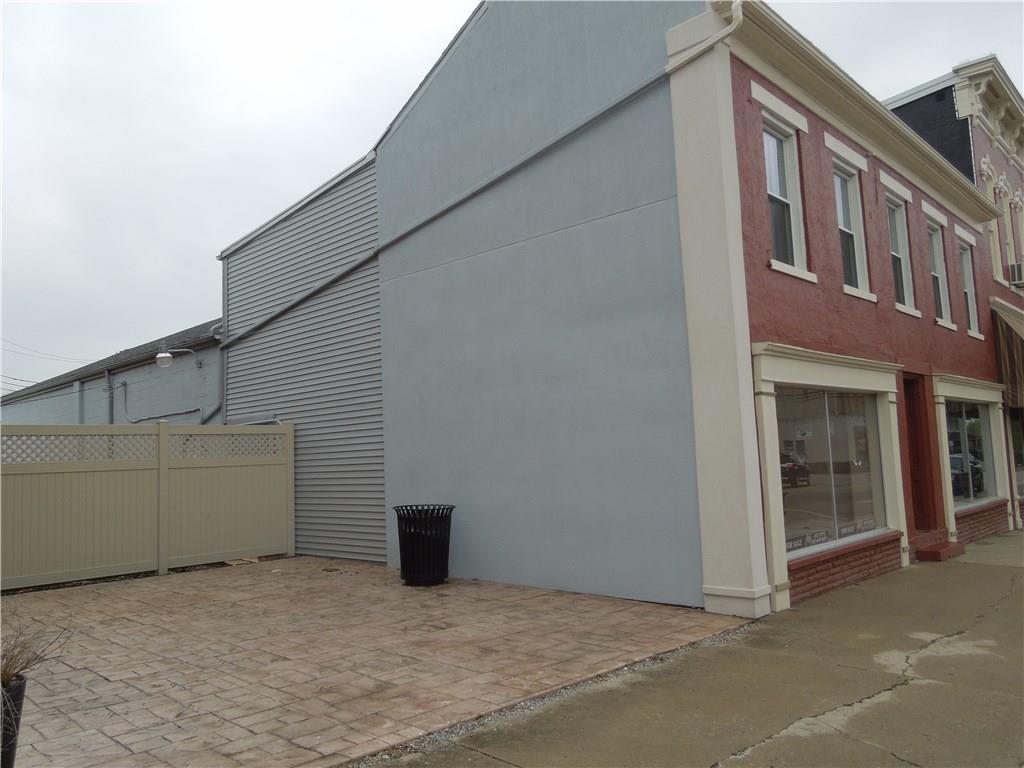 Welcome to 15 N. High St. Covington, OH! Now is your chance to own this wonderful building with such a rich history located right in the heart of Downtown Covington. Possession at closing. Dual store front windows. Two very large open levels that will allow you to dream and dream big for your business. Approx. 6,350 square feet. Zoned Central Business District. Very well maintained building. Do not delay on this rare opportunity to be the new owner. High St. is the main street through downtown Covington also know as St. Rt. 48. Minutes from I-75! St. Rt. 48 also connects with St. Rt. 36 and St. Rt. 41. Fantastic Location with high Visibility!
Lifestyle in Covington, OH
The village of Covington in Miami County has 2,500 residents. It was incorporated in 1835 and was first known as Fort Rowdy in 1793.
The center of the village has a charming "downtown" district that reminds one of Mayberry USA! One finds older farm homes as well as historic-style homes along the SR 478.
The villages is located along State Roue 48, US Route 36 amd State Route 41. The closet interstate is I-75.
Wilson Memorial Hospital is located in Sydney. Upper Valley Medical Center is located in Troy.
The central district in Covington features specialty shops and restaurants located in a historical setting.
Greenville Falls and the Covington Community Park along the Stillwater River are available those who enjoy being outdoors. The Fort Rowdy Museum preserves the heritage of the area from by gone dats when Mad Anthony Wayne's rowdy troops camped there while fighting in the Indian Wars. There is an annual Fort Rowdt Gathering each October.
15 N High St
Covington, OH 45318